One of the projects that NMSEA will take up during this year is to build a new "Sun Chaser" flatbed trailer that can be hauled to different school campuses in and around Albuquerque and Socorro to demonstrate the concept of renewable energy along with energy storage concepts.
Our interns Gabriel Maestas and Dana Figueroa are hard at work researching and developing our Sun Chaser to help teach New Mexico about renewable energy. Find out more at the link below
Improving our membership
With over 200 active members we at NMSEA are looking to improve how we interact with our members. Our intern, Seth Sisneros, is working hard on finding out how to properly reach out to new members and help our current members keep up-to-date with NMSEA news such as webinars and other events.
Improving our Website
Our intern, Isaac Flores, is working on improving our website by making sure links work properly, improving visual quality of our website and adding events to our calendar and showing them to our front page.
Got ideas on how to improve our website or found a problem? Contact our intern at: isares197@gmail.com
Facets of NMSEA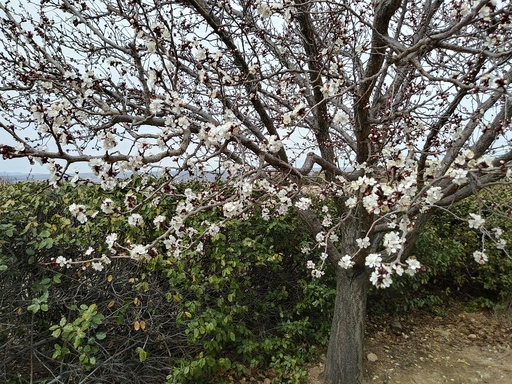 Earth Masters
We teach how to fix the mess, mitigate the situation, and prepare for the new Earth.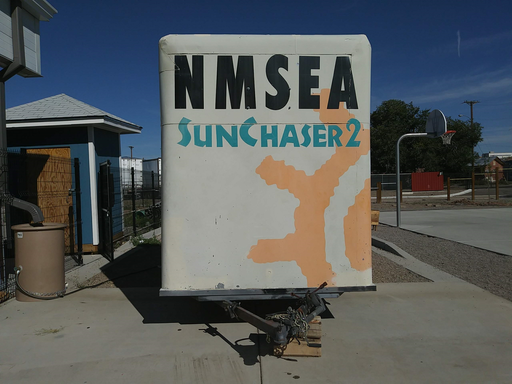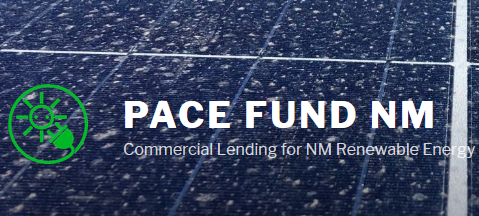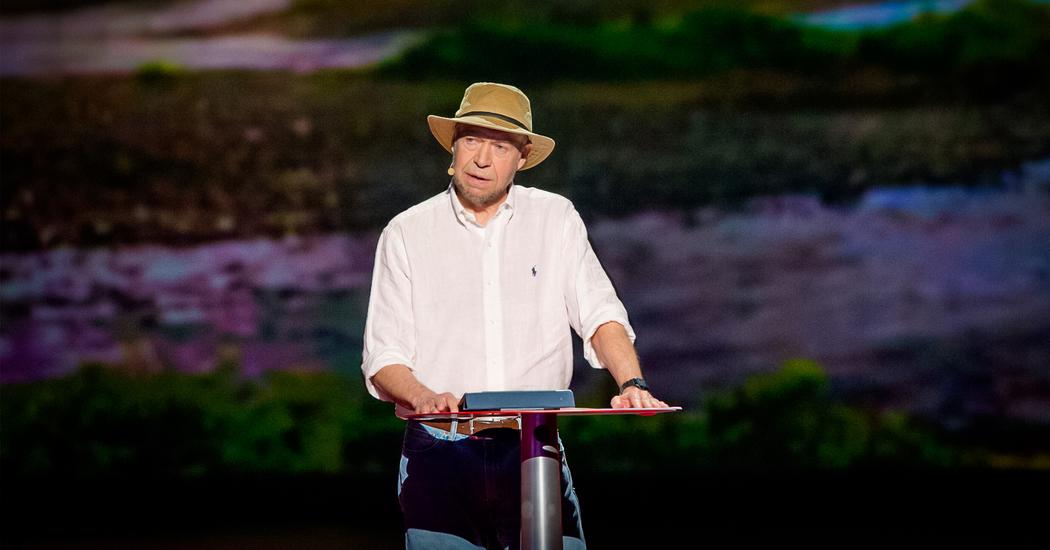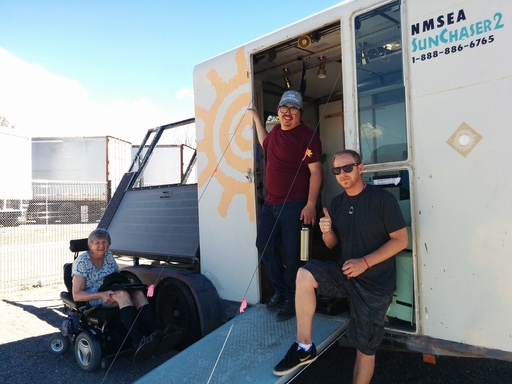 RE Educators
ACE is the place for the SunChasers' base!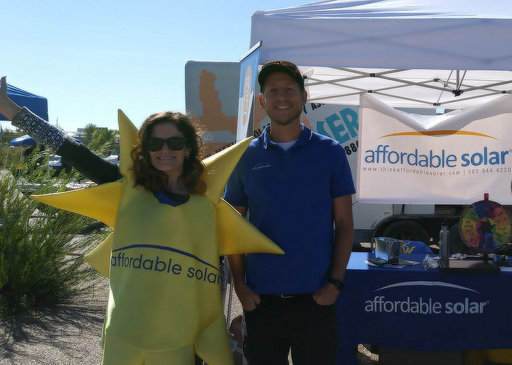 Solar (PV) Installers
Local NM Companies. These are all homegrown and work in various parts of our state.
Solar Coaches
Sun for All and All for Sun. Bringing solar to ALL the people, one community at a time.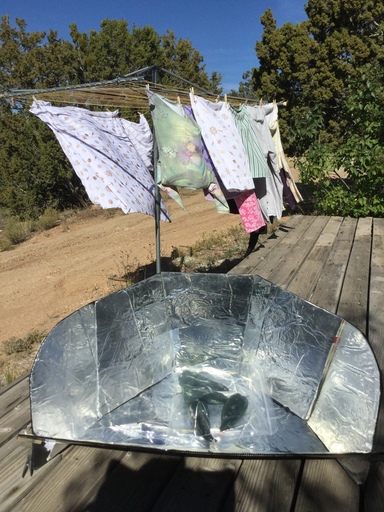 Solar Inventors
Solar cooker made from recycled plastic sign and interior of potato chip bags (Baked of course). Roasting chile?! Notice the solar dryer in the background. Mark Chalom, Solar Pioneer
Solar Water Heating Seekers
We all want warm showers! Solar thermal systems have 80-90% efficiency compared to Solar Electric (PV). If roof space is an issue consider the age-old method of inviting the sun to do your heating.
Thermablitz
A working group to handle the home envelope temperature variations. The site for this link, Archopotamus, is an architectural information repository and wonderful resource.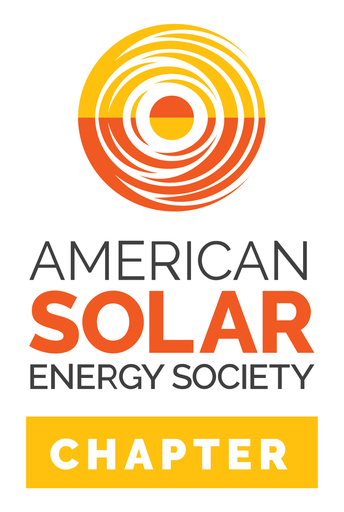 A Chapter of ASES
Vision: Lead the transformation to 100% renewable energy and sustainable living for all life on earth. It can only happen with the power of community.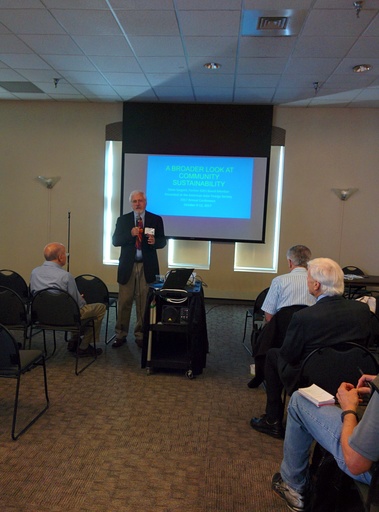 Learners
From Steve Sargent, ASES fellow and retired DOE engineer.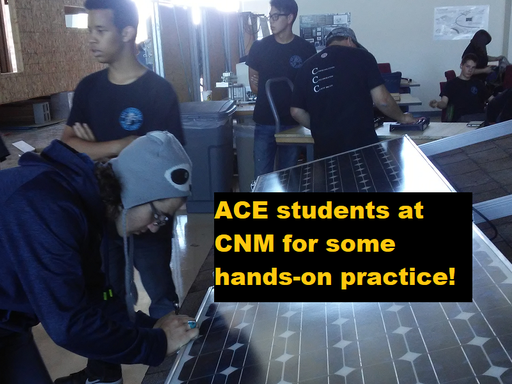 Solar Educators
Electric and thermal!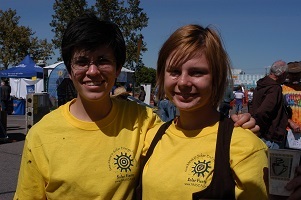 Solar Fiesta Organizers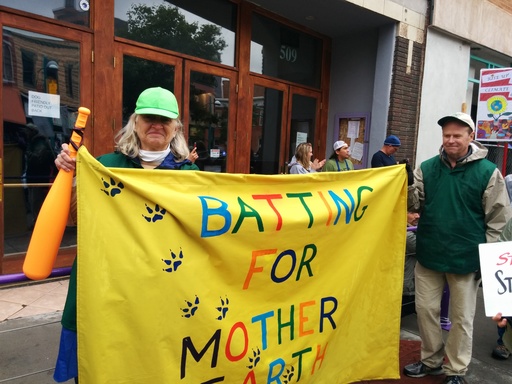 Earth Advocates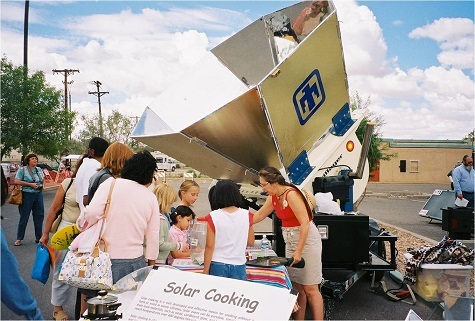 Solar Chefs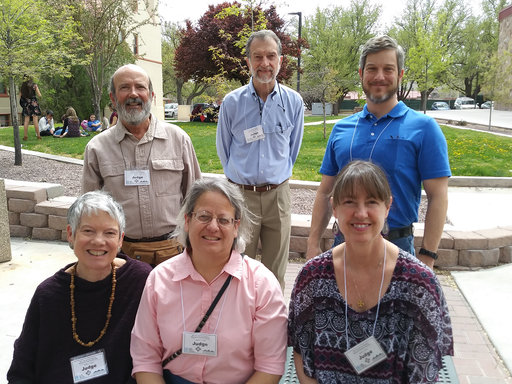 Science Fair Judges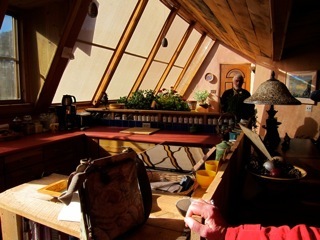 Passive Solar Pioneers

NMSEA Mission
The mission of this association is to educate, empower, collaborate, and advocate for clean renewable energy. NMSEA is a state chapter of the American Solar Energy Society. To learn more, click on the link below.
ASES Website