The Fixer
OMG! So funny and appropriate to call it Funny or Die! AND even more applicable as electricity is a clean power if made by clean renewable energy like wind, sun, geothermal, and hydro.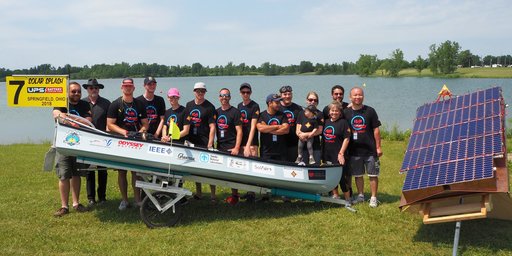 UNM's Solar Splash Team Wins!
UNM's Solar Splash team takes home multiple awards at international competition. The University of New Mexico's Solar Splash team won 10 awards during the Solar Splash competition June 5-9, 2018 in Springfield, Ohio. They presented at our Speaker Series for some great networking and displayed at our 2018 Solar Fiesta.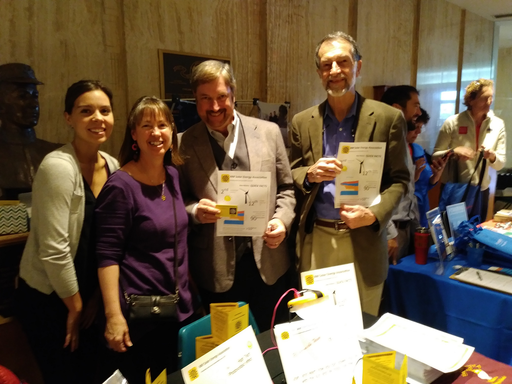 NMSEA supports Environment Day
Board members and others helped make the day a great success for renewable energy which, BTW, is better than fossil fuel combustion for the environment. Period!
24-Hour Solar Energy
Molten Salt Makes It Possible, and Prices Are Falling Fast. How about it Four Corners region? Sell those clean electrons to California!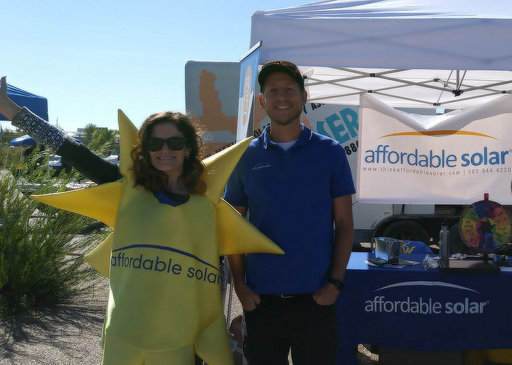 Solar (PV) Installers
List: Local NM Companies. These are all homegrown and work in various parts of our state.